DIABETES AWARENESS MONTH JULY 2019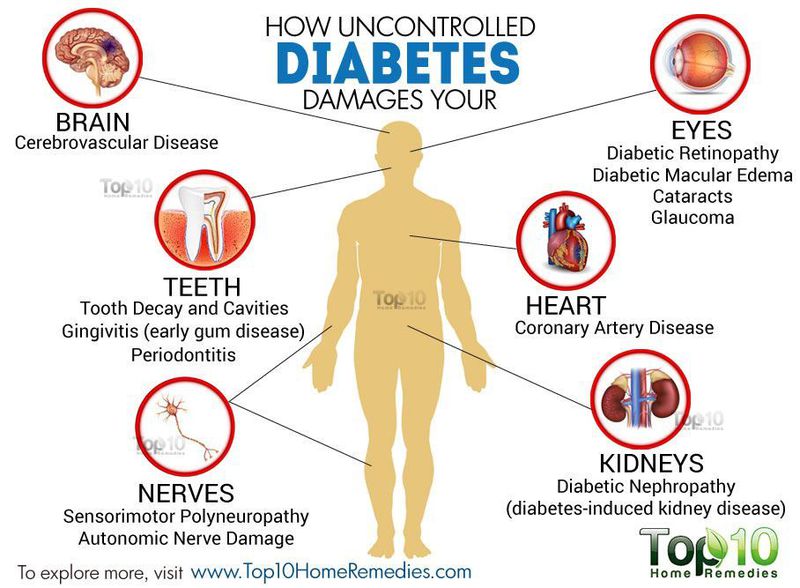 280 Australians develop diabetes every day.
That's one person every five minutes. This July promote diabetes awareness among your friends and loved ones and urge them to take preventative health measures to prevent this disease.
What is diabetes?
Diabetes is a serious complex condition which can affect the entire body. Diabetes requires daily self care and if complications develop, diabetes can have a significant impact on quality of life and can reduce life expectancy. While there is currently no cure for diabetes, you can live an enjoyable life by learning about the condition and effectively managing it.
There are different types of diabetes; all types are complex and serious. The three main types of diabetes are type 1, type 2 and gestational diabetes.
IF YOU WOULD LIKE TO DISCUSS DIABETES WITH YOUR DOCTOR, PLEASE BOOK A 30 MINUTE CONSULTATION